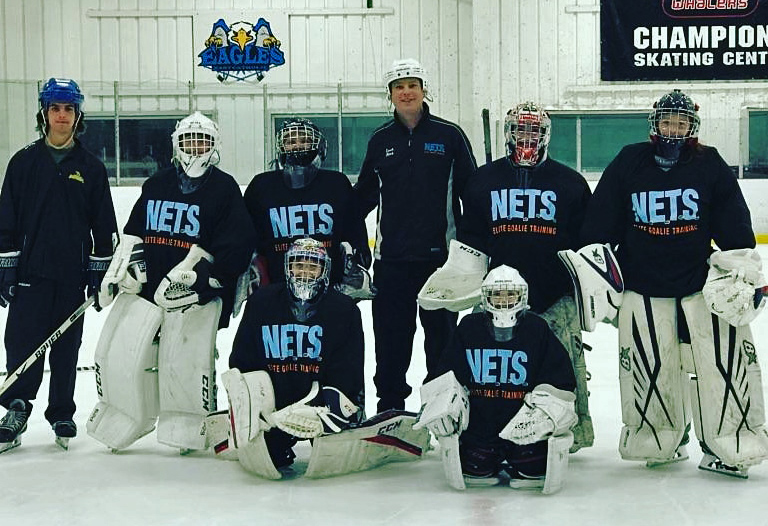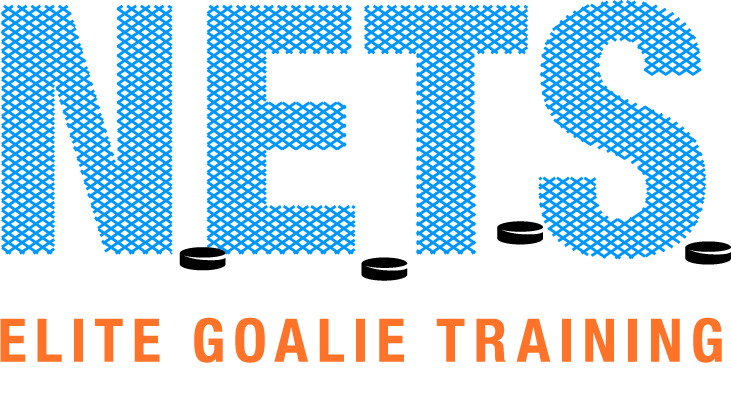 OUR PHILOSOPHY
NETS Elite Goalie Training brings a professional commitment to helping goalies at any skill level increase his or her save percentage. Through trainings focused on skating ability, positioning, and puck tracking, goalies will benefit from a personal improvement on their skill level. With trainings tailored to each goalie's needs, NETS, the final stop in goalie training.
PRIVATE LESSONS
There is no substitute for personal, professional, and individualized instruction. I will personally build a program that will enhance each goaltenders game, not only the physical side, but also a large focus on the mental side as well.
At the end of every session, each goalie will feel more confident in their physical abilities as well as a better understanding of the position.
NETS, the final stop in goalie training.
1 Hr = $100
45 min = $80
30 min = $60
Ten 1 Hr sessions = $900
Five 1 Hr Sessions = $450
Email for group rates.
STAFF
Ryan Hatch – Goaltending Coach
Ryan attended Mount St. Charles Academy in Woonsocket, RI where he was a 3 year Varsity player. During those 3 years he won 3 state championship and was named 1st team All-State 2 times and 2nd team All-State once. Upon graduating from high school, Ryan played for the Lone Star Cavalry in the North American Hockey League (NAHL). After his first year of Junior hockey the team was moved to Santa Fe, NM where he played for the Santa Fe Roadrunners.
After playing 2 years of Junior hockey Ryan attended Canisius College, then transferred to Salem State where he held the starting goaltending position for 3 years. During those 3 years Ryan was named athlete of the week on 4 occasions and won The ECAC-East goalie of the week 3 times, and was a 2 time MVP for the team. At the end of his senior season Ryan was name ECAC-East goalie of the year. With opportunities to go play Minor pro, Ryan decided that it was time to hang up the pads and follow his passion for coaching young Athletes.

TESTIMONIALS
We really appreciate you trying to work with us and we will do our best to figure it out because we know it would be great for him. He usually has done the week long day camps with ProCrease in the years past, but he much prefers working with you!!! We will let you know, for sure!

MORE INFORMATION
For more information on Elite Goalie Training, email Ryan Hatch or call 774-227-0894.