Small Group Lessons
ISCC, Simsbury, Connecticut
Sessions consist of small groups of 6 players maximum. This program is designed to improve participant's skill level through dynamic, high-tempo sessions that will prepare all players for the next level. Fun and unique drills will be utilized to work on all aspects of their game as well as overall athleticism.
· 1-hr long
· 1-6 skaters per coach
· Edge, balance & body control
· Stride length & power development
· Puck Control & creativity
· Shooting technique, power & accuracy
Click here for our on-ice schedule.
$50/session or $230/5 sessions
Ice time included in rate
Spaces are limited
Participants MUST Email Jason Olson to reserve a spot.
For private lessons or information regarding off-ice options, please contact Jason Olson directly at Jason5.champions@gmail.com.
Personal Training
ISCC, Simsbury, Connecticut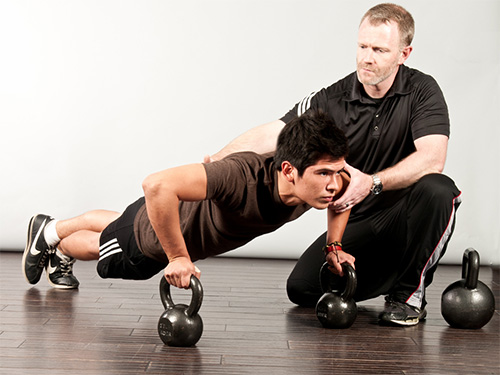 Increase your strength, speed and mobility this off-season with NETS certified trainer, Jason Olson.
Workout programs are designed specifically for each individual athlete to ensure they get the most out of every session.
· Individualized workouts for each client
· Improve strength, speed, agility, power, flexibility and mobility
· Decrease the potential for injury
· Increase overall fitness level
Packages:
45 Minutes: 1 session - $45 | 5 sessions - $200
60 Minutes: 1 session - $60 | 5 sessions (+ 1-45 minute fitness assessment) - $275
Contact Jason to book your ession!